Yann Arthus-Bertrand  is a French photographer, journalist, reporter and environmentalist. You may remember him for his fantastic images of Earth seen from the sky, including the famous heart-shaped woods.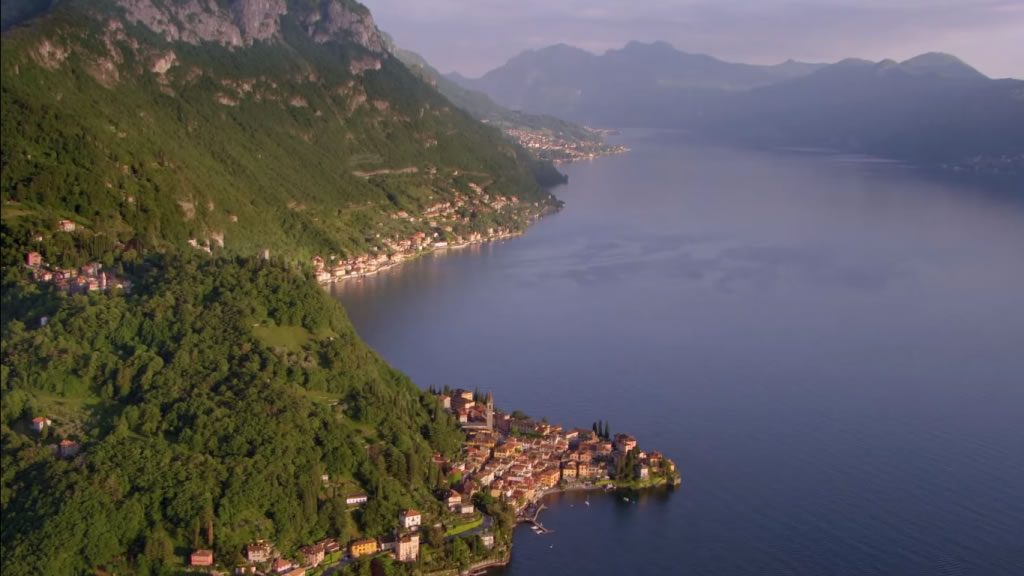 The attention of the French photographer has been directed to Lake Como, one of the best Italian places in landscaping and one of the most picturesque lakes in Europe. In May 2015, Yann Arthus-Bertrand and his collaborators turned the exclusive shots that are now freely available to all in the video made from them.
The video last 21 minutes and takes up Lake Como and the surrounding mountains. As always, with a different point of view: poetic, colorful, sensitive and respectful of the Lario and the life that flows along its banks.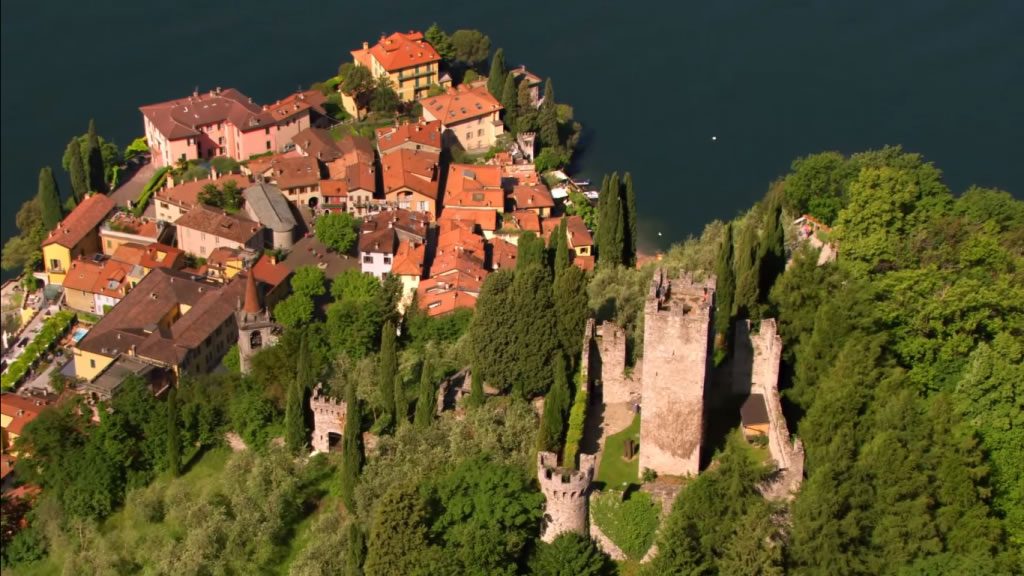 Yann Arthus-Bertrand wanted to portray Lake Como with his particular eye. Then, he returned it to the public from a different perspective. The goal of the video is to give the Lake a story of its landscape, designed by an internationally renowned filmmaker. His artistic production is widely recognized for its high quality, the remarkable originality and the incredible ability to involve emotionally the viewer.
"My family has long had a home in northern Italy near the Alps" – explained Yann Arthus Bertrand -. "I'm back after a long time in this region that is simply magnificent. I was really enchanted by having the opportunity to shoot a film on Lake Como, especially in spring when nature awakens with all its colors."
In 1994, the photographer has launched a study on the state of the Earth sponsored by UNESCO. He has made an inventory of the most beautiful landscapes in the world, portrayed by helicopter or hot-air balloons. The book made on this project, "The Earth seen from the sky," has sold over 3 million copies and been translated into 24 languages.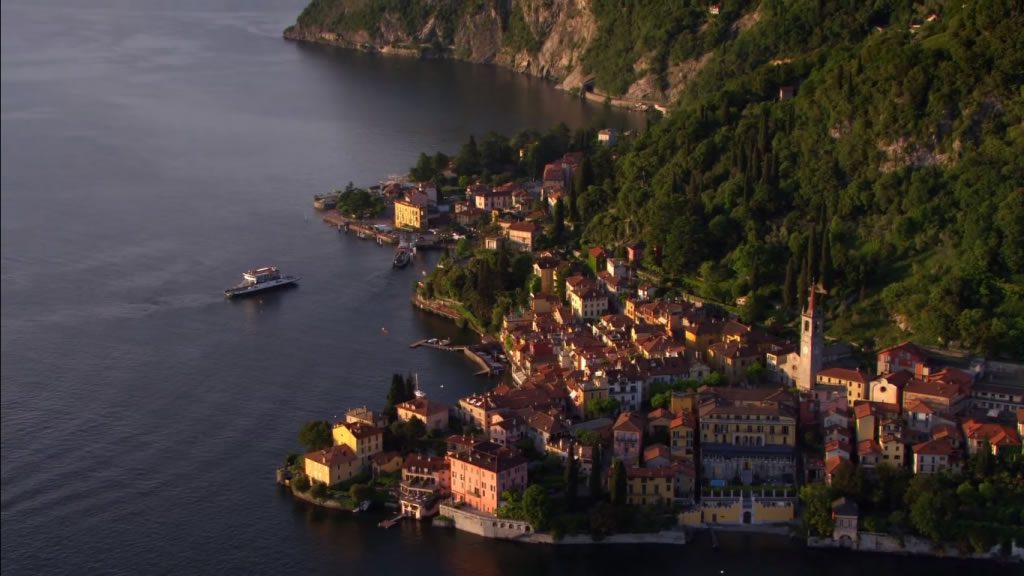 We are therefore proud that our Lake has entered to make part of his work. Watch the video dedicated to the lake Como by Yann Arthus-Bertrand and be amazed. We suggest to watch it in HD!